Sometimes when your looking for the right file and when you have found it,you end up with a sad note because you realize that its a SHARECASH Link.So now,this is the tool which your looking for.To know more about this tool let us see what it actually does.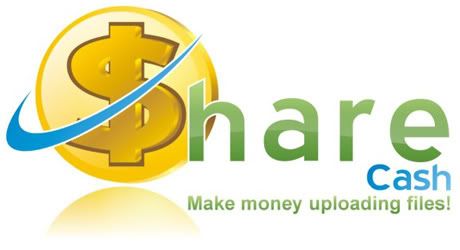 What does the Sharecash Downloader Do ?
This auto downloader bypasses the sharecash server by using a premium account and gives you the direct link for the sharecash download.But the important thing to be noted here that in Normal Sharecash you have to finish the survey which takes nearly 10 minutes.But this will get you the the sharecash files download link in seconds !
If your too lazy I have an alternate for you !!
I'll Download the Sharecash files for you !!
How to use Sharecash Auto Downloader ?
It is quite self explanatory to use this tool.Some times you might have a mirror for your Sharecash file.For ex. http://fileups.net/1g9Xe.So in order to convert this link into the original sharecash link for ex. http://sharecash.org/download.php?file=1342822,you need to use something called a Reflector.exe which is present in the file which I'm going to give you.
Once you get the raw sharecash link.Just type it in the textbox as given in the program and click on "Navigate".After that wait for sometime for the program to navigate to the Sharecash link.
Now click on "Download" and wait for about 20 seconds and a direct link will pop out.Just save it as you do normally and that is it you must be done by now !!
Using this method you can download how many ever sharecash links you want without any limit.
Download:
Sharecash Auto Downloader
Password:
hackmeout.blogspot.com
File Size:
186 KB
File Extension:
.rar (Compressed Archive)